Uji Aktivitas Peningkatan Sensitivitas Insulin Ekstrak Biji Jintan Hitam (Nigella sativa) melalui Pengukuran Konsentrasi Tirosin Terfosforilasi Insulin Reseptor Substrat-1 (terhadap Tikus Wistar Model Diabetes Mellitus Tipe 2)
Abstract
Biji jintan hitam (Nigella sativa) merupakan tanaman herbal untuk terapi dan pencegahan diabetes mellitus (DM tipe 2). Salah satu penyebab DM tipe 2 adalah penurunan konsentrasi tirosin terfosforilasi IRS (insulin receptor substrat)-1 yang berefek pada peningkatan resistensi insulin. Penelitian ini bertujuan untuk menguji aktivitas peningkatan sensitivitas insulin dari ekstrak biji jintan hitam (Nigella sativa) pada kondisi resistensi insulin melalui pengukuran konsentrasi tirosin terfosforilasi pada IRS-1 dan hubungannya dengan konsentrasi glukosa darah puasa. Desain penelitian yang digunakan adalah true experimental, dengan sampel tikus wistar jantan berjumlah 24 ekor dalam 5 kelompok perlakuan dan 1 kontrol normal. Kelompok perlakuan diinduksi DM dengan diet fruktosa sebanyak 16 g yang diberikan melalui larutan fruktosa untuk penyondean dan campuran pakan tikus. Kelompok Pp mendapatkan metformin, Pn tanpa pemberian ekstrak, P1, P2, P3 mendapatkan ekstrak jintan hitam 24 mg/kgBB, 48 mg/kgBB, dan 96 mg/kgBB. Induksi DM dilakukan dengan diet tinggi fruktosa selama 6 minggu dan terapi dilakukan setelah induksi DM2 selama 30 hari. Ekstrak biji jintan hitam secara statistik tidak memiliki efek peningkatan sensitivitas insulin melalui peningkatan konsentrasi tirosin terfosforilasi pada IRS-1 yang berbeda antar kelompok dengan nilai p > 0,05 (0,151) dan nilai korelasi yang bervariasi antar kelompok. Ekstrak biji jintan hitam tidak meningkatkan sensitivitas insulin melalui peningkatan konsentrasi tirosin terfosforilasi pada IRS-1. Hal ini mungkin disebabkan oleh kegagalan induksi fruktosa untuk mengkondisikan tikus menjadi tikus model DM tipe 2.
 
Kata kunci : Diabetes Melitus tipe 2 (DM tipe 2), Ekstrak biji jintan hitam (Nigella sativa), Tirosin terfosforilasi IRS-1.
References
[WHO] World Health Organization. Diabetes Fact and Sheet. No. 132. 2012. (online).<http://www.who.int/mediacentre/factsheets/fs312/en/index.html>. diakses tanggal 25 November 2012.
Han YK, Jung HW, Park YK. The Roots of Atractylodes Japonica Koidzumi Promote Adipogenic Differentiation Via Activation of the Insulin Signaling Pathway In 3T3-L1 Cells. BMC Complementary and Alternative Medicine. 2012; 12:154.
Qin B, Nagasaki M, Ren M, Bajotto G, Oshida Y, Sato Y. Cinnamon Extract Prevents the Insulin Resistance Induced by A High-Fructose Diet. Horm Metab Res. 2004; 36:119-125.
Ura K, Soyano K, Omoto N, Adachi S, Yamauchi K. Localization of Na+/K+-ATPase in Tissues of Rabbit and Teleosts Using an Antiserum Directed Against a Partial Sequence of the α-Subunit. Zool Sci. 1996; 13:219–227.
Griffin ME, Marcucci MJ, Cline GW, Bell K, Barucci N, Lee D, Goodyear LJ, Kraegen EW, White MF, Shulman GI. Free Fatty Acid-Induced Insulin Resistance is Associated with Activation of Protein Kinase C Theta and Alterations in the Insulin Signaling Cascade. Diabetes. 1999; 48:1270-1274.
Meral I, Yener Z, Kahraman T, Mert N. Effect of Nigella sativa on Glucose Concentration, Lipid Peroxidation, Antioxidant Defence System and Liver Damage in Experimentally Induced Diabetic Rabbits. J Vet Med A Physiol Pathol Clin Med. 2001; 48( 10):593-599.
Al-Awadi FM, Gumaa KA. Studies on the Activity of Individual Plants of An Antidiabetic Plant Mixture. Acta Diabetol. 1987; 24(1):7-41.
Al-Hader AA, Aqel MB, Hasan ZA. Hypoglycemic Effects of The Volatile Oil of Nigella sativa Seeds. Int J Pharmacogn. 1993; 31:96–100.
Labhal A, Settaf A, Zalagh F, Cherrah Y, Hassar M, Slaoui A. Proprietes Anti-Diabetiques des Graines de Nigella sativa Chez le Merione Shawi Obese et Diabetique. Esperance Medicale. 1999; 47:72–74.
El-Dakhakhny M, Lambert MN, Ammon HP. The Hypoglycemic Effect of Nigella sativa Oil is Mediated by Extra Pancreatic Action. Planta Med. 2002; 68:465- 466.
Fararh KM, Atoji Y, Shimizu Y, Takewaki T. Isulinotropic Properties of Nigella sativa Oil in Streptozotocin Plus Nicotinamide Diabetic Hamster. Res. Vet. Sci. 2002; 73(3):279-282.
Kanter M, Meral I, Yener Z, Ozbek H, Demir H. Partial Regeneration/Proliferation of the Beta-Cells in the Islets of Langerhans by Nigella sativa L. in Streptozotocin-Induced Diabetic Rats. Tohoku J Exp Med. 2003; 201:213–219.
Rchid H, Chevassus H, Nmila R, Guiral C, Petit P, Chokairi M, Sauvaire Y. Nigella. sativa Seed Extracts Enhance Glucose-Induced Insulin Release From Rat-Isolated Langerhans Islets. Fundam Clin Pharmacol. 2004; 18(5):525-529.
Le PM, Benhaddou-Andaloussi A, Elimadi A, Settaf A, Cherrah Y, Haddad PS. The Petroleum Ether Extract of Nigella sativa Exerts Lipidloweringand Insulin-Sensitizing Actions in The Rat. J Ethnopharmacol. 2004; 94:251–259.
El-Tahir KEH, Bakeet DM. The Black Seed Nigella Sativa Linn. - A Mine for Multi Cures: A Plea for Urgent Clinical Evaluation of Its Volatile Oil. J T U Med Sc. 2006; 1(1):1-19.
Stanhope KL, Havel PJ. Fructose Consumption: Recent Results and Their Potential Implications. Ann N Y Acad Sci. 2010; 1190:15–24.
Poretsky L. Principles of Diabetes Mellitus. Springer Science+Business Media. 2010.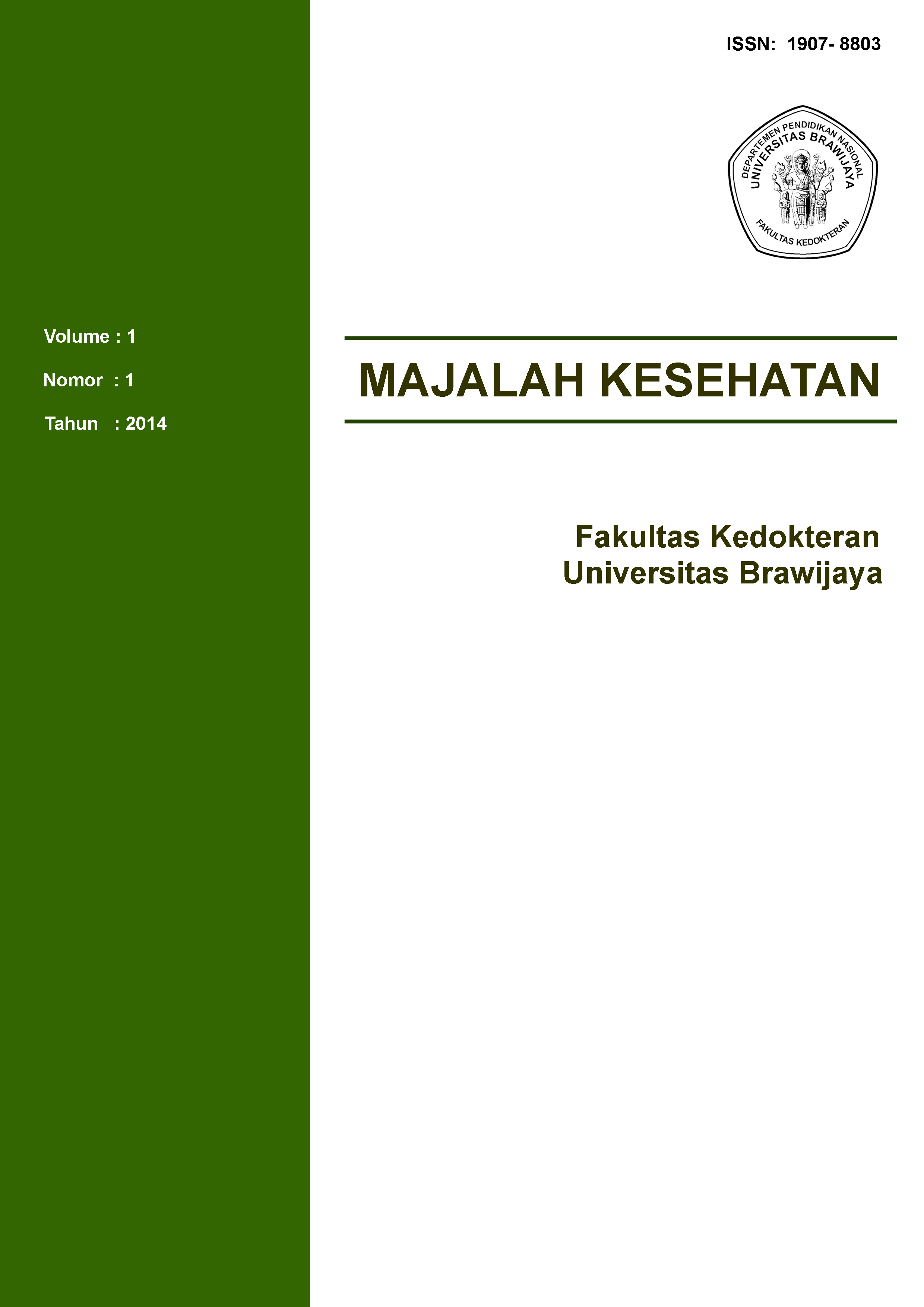 Downloads
License
This work is licensed under a
Creative Commons Attribution-NonCommercial 4.0 International License