TERAPI METHOTREXATE PADA PASIEN DENGAN VASKULOPATI LIVEDOID
Keywords:
methotrexate, vaskulitis, vaskulopati livedoid (VL)
Abstract
Penyakit Vaskulopati livedoid (VL) adalah penyakit hialinisasi vascular yang jarang dan ditandai dengan ulkus rekuren, kronik, pada ekstremitas bawah serta livedoid reticularis dan atrophie blanche. Akibat patogenesis yang belum jelas, belum ada konsensus terapi untuk VL. Methotrexate merupakan salah satu modalitas terapi berupa imunosupresan untuk vaskulitis. Dilaporkan satu kasus laki-laki usia 21 tahun dengan adanya luka yang nyeri dan berulang sejak 15 tahun. Luka dapat sembuh sendiri dan meninggalkan bercak kecoklatan disertai bercak putih yang mengkilat. Tidak ada penyakit penyerta sistemik lain. Pemeriksaan dermatologik pada kedua cruris dan kedua dorsum pedis didapatkan ulkus multipel, bentuk bulat dan ireguler, batas tegas, disertai dengan livedo reticularis dan atrophie blanche. Terapi awal yang diberikan adalah metilprednisolon 1x16 mg per oral namun dalam 2 minggu terjadi rekurensi. Kemudian diberikan methotrexate 15mg/minggu per oral, setelah 2 minggu didapatkan perbaikan yang dinilai dari jumlah ulkus baru yang muncul. Namun perlu follow-up lebih lanjut untuk mengetahui rekurensi.  
References
DAFTAR PUSTAKA
Soter NA. Cutaneous Necrotizing Venulitis. Dalam: Goldsmith LA, Katz SI, Gilshrest BA, Paller AS, Leffel DA, Wolff K, penyunting. Fitzpatrick's Dermatology in General Medicine. Edisi ke-8. New York: Mc-Graw-Hill. 2012. 163: 2003-2012.
Provenza JR, Pedri LE, Provenza GM. Livedoid vasculopathy. Revista Brasileira de Reumatologia. 2016. 272:1-4.
Benhadou F, Wautrecht JC. Livedo(id) vasculitis. Dalam: Teot L, Meaume S, Akita S, Ennis WJ, del Marmol V, penyunting. Skin Necrosis. Wien Heidelberg: Springer. 2015. 26: 161-163.
Bollmann PW, Shimada AK, Michalany NS, Manhani ARAB, del Giglio A. Livedoid vasculopathy: fast involution after anticoagulant and hyperbaric oxygen therapy. Einstein. 2011. 9(2 pt 1):212-215.
Criado PR, Sotto MN, Aoki V, Vasconcellos C, Rivitti EA, Valente NYS, et al. Livedoid vasculopathy: an intriguing cutaneous disease. Anais Brasileiros de Dermatologia. 2011. 86(3): 961-977.
Hesse G, Kutzner H. Therapeutic use of low molecular weight heparin for capillaritis alba. Phlebologie. 2008. 37:259-65.
Langford CA, Sneller MC, Hoffman GS. Methotrexate use in systemic vasculitis. Rheumatic Disease Clinics of North America. 1997. 23(4): 841-853.
Hairston BR, Davis MDP, Pittelkow MR, Ahmed I, Livedoid vasculopathy: further evidence for procoagulant pathogenesis. Archives of Dermatology. 2006. 142:1413–8.
Khenifer S, Thomas L, Balme B, Dalle S. Livedoid vasculopathy: thrombotic or inflammatory disease. Clinical and Experimental Dermatology. 2010;35:693–8.
Gonzalez-Santiago TM, Davis MDP. Update of management of connective tissue diseases: livedoid vasculopathy. Dermatologic Therapy. 2012;25:183–94.
Okada E, Nagai Y, Ishikawa O. A case of widespread livedoid vasculopathy with pain but no systemic symptoms. Acta Dermato-venereologica. 2008. 88:298-299.
Zeni P, Finger E, Scheinberg M. Successful use of rituximab in a patient with recalcitrant livedoid vasculopathy. Ann Rheum Dis 2008;67:1055-1056.
Luqmani RA. State of the art in the treatment of systemic vasculitides. Frontiers in immunology. 2014. 5:471.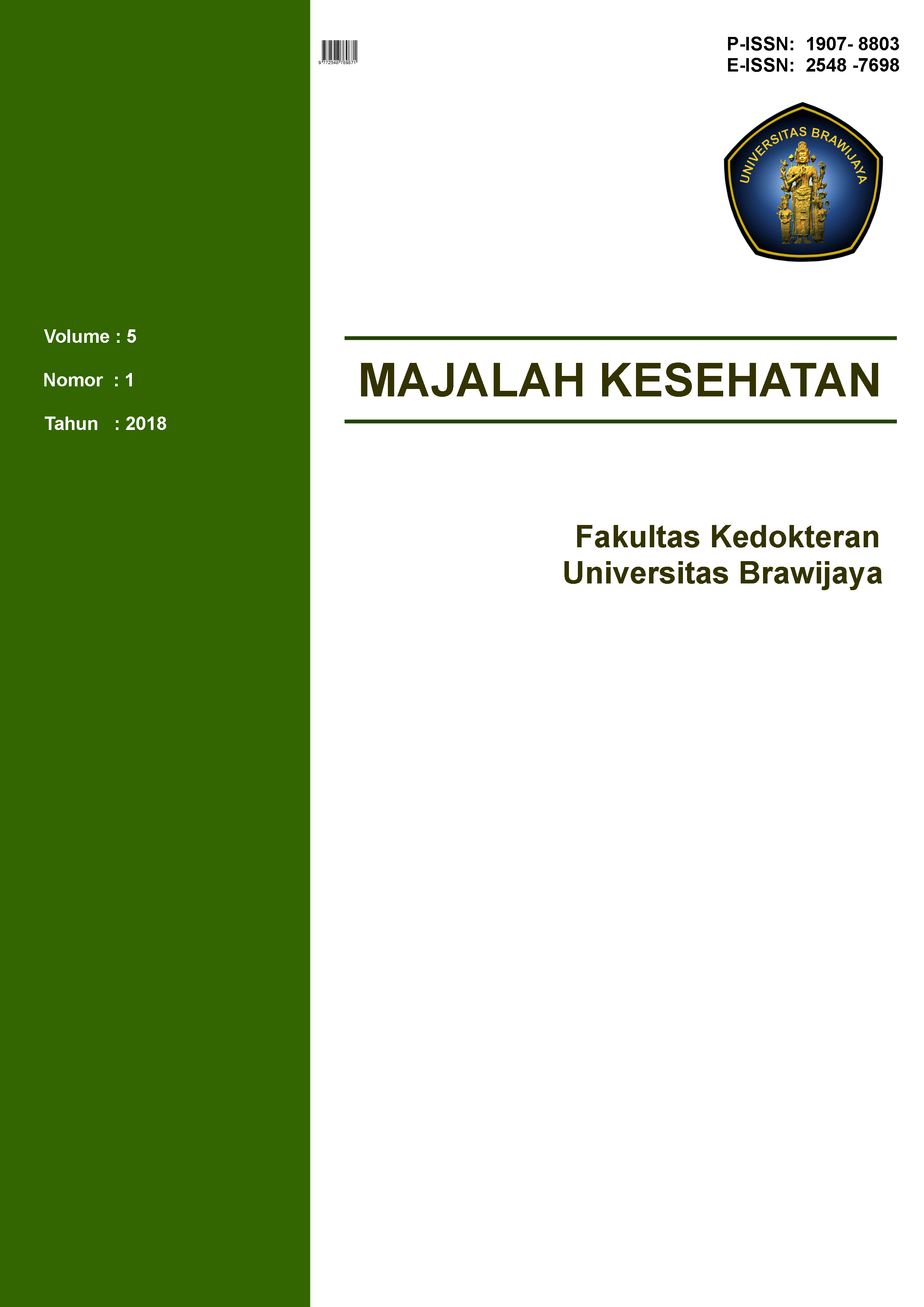 Downloads
License
This work is licensed under a
Creative Commons Attribution-NonCommercial 4.0 International License