HUBUNGAN KADAR IL-8 DAN IL-4 PADA ANAK DENGAN STATUS EPILEPTIKUS
Keywords:
kadar IL-8, kadar IL-4, status epileptikus.
Abstract
Status epileptikus merupakan suatu kegawatan di bidang neurologi yang memerlukan diagnosis dan terapi yang sesuai. Ketidakseimbangan sitokin proinflamasi dan antiinflamasi bisa menyebabkan kejang yang berlangsung lama. Sitokin proinflamasi dapat mengaktivasi kaskade signaling dan merusak sawar darah-otak yang mengawali mekanisme terjadinya kejang. Penelitian ini ingin mengetahui perbedaan kadar IL-8 dan IL-4 pada anak status epileptikus, kejang tanpa status epileptikus, dan demam tanpa kejang sehingga bisa dijadikan prediktor kejadian status epileptikus. Desain penelitian adalah cross sectional dengan 30 sampel yang terdiri dari 10 anak status epileptikus, 10 anak kejang tanpa status epileptikus, dan 10 anak demam tanpa kejang. Pengukuran IL-8 dan IL-4 menggunakan metode ELISA. Analisis data menggunakan uji one way ANOVA dan korelasi Spearman dengan menggunakan SPSS-23. Didapatkan kadar IL-8 (p = 0,000) berbeda signifikan dan kadar IL-4 tidak berbeda signifikan (p = 0,818) pada status epileptikus, kejang tanpa status epileptikus dan demam tanpa kejang. Namun, rasio IL-4/1L-8 menunjukkan perbedaan yang signifikan (p = 0,000) di antara kelompok. Dapat disimpulkan ada hubungan antara kadar  IL-8, rasio IL-4/IL-8 dengan status epileptikus, namun tidak ada hubungan yang signifikan pada kadar IL-4. 
References
Riviello JJ, Jr., Ashwal S, Hirtz D, Glauser T, Ballaban-Gil K, Kelley K, et al. Practice Parameter: Diagnostic Assessment of the Child with Status Epilepticus (An Evidence-Based Review): Report of the Quality Standards Subcommittee of the American Academy of Neurology and the Practice Committee of the Child Neurology Society. Neurology. 2006; 67(9):1542-50.
Chen JW, Wasterlain CG. Status Epilepticus: Pathophysiology and Management in Adults. Lancet Neurol. 2006; 5(3):246-56.
Nair pp, Kalita J, Misra UK. Status Epilepticus: Why, What and How. J Postgard Med. 2011; 57(3):242-52.
Goldstein JA, Chung MG. Status Epilepticus and Seizures. In: Abend NS, Helfaer MA (Editor). Pediatric Neurocritical Care. New York: Demos Medical. 2013. P. 117–138.
Bahera M, Rana S, Kanitkar K, Adhikari M. Status Epilepticus in Children. Medical Emergency. 2005; 61:174-178.
Youn Y, Kim S, Chung Y. Serial Examination of Serum IL-8, IL-10 and IL-1Ra Levels is Signiï¬cant in Neonatal Seizures Induced by Hypoxic–Ischaemic Encephalopathy. Scandinavian Journal of Immunology. 2012; 286-293.
Bart V, Evelin E, Kees P, Boss H, Braun K. Serum Inflammatory Mediators Correlate with Disease Activity in Electrical Status Epilepticus in Sleep (ESES) Syndrome. Epilepsia. 2016; 57(2):45–50.
Ameneh ZS , Samaneh S, Mahmoud RA. Association of IL-4 Single Nucleotide Polymorphisms with Febrile Seizures. Journal of Child Neurology. 2015; 30:423-428.
Ng YT, Maganti R. Status Epilepticus in Childhood. J Paediatr Child Health. 2013; 49(6):432-437.
Choi J, Min HJ, Shin JS. Increased Levels of HMGB1 and Proinflammatory Cytokines in Children with Febrile Seizures. Journal of Neuroinflammation. 2011; 8(135):1-9.
Sinha S, Patil S, Jayalekshmy V, Satishcandra P. Do Cytokines Have Any Role in Epilepsy?. Elsevier. 2008; 82: 171-176.
Makis A, Shipway D, Hatzimichael E, Galanakis E, Pshezhetskiy D, Chaliasos N, Stebbing J, Siamopoulou A. Cytokine and Adhesion Molecule Expression Evolves Between the Neutrophilic and Lymphocytic Phasesof Viral Meningitis. Journal of Interferon and Cytokine. 2010; 30(9):661- 665.
Choi P, Reiser H. IL-4: Role in Disease Anregulation of Production. Clin Exp Immunol. 1998; 113:317-319.
Min B, Prout M, Hu-Li J, Zhu J, Jankovic D, Morgan ES, Urban-Jr. JF, Dvorak AM, Finkelman FD, LeGros G, Paul WE. Basophil Produce IL-4 and Accumulate in Tissues after Infection with a Th2-Inducing Parasite. J Exp Med. 2004; 200(4):507-517.
Rao RS, Prakash A, Mehdi B. Role of Different Cytokines and Seizure Susceptibility: A New Dimension Towards Epilepsy Research. Indian J EXP Biol. 2009; 47:625-34.
Friedman A and Dingledine R. Molecular Cascades that Mediate the Influence of Inflammation in Epilepsy. Epilepsia. 2011; 52:33-39.
Kiarash R, Michael AG, Quentin JP. Contributions of Peripheral Inflammation to Seizure Susceptibility: Cytokines and Brain Excitability. Epilepsy Research. 2009; 89:34-42.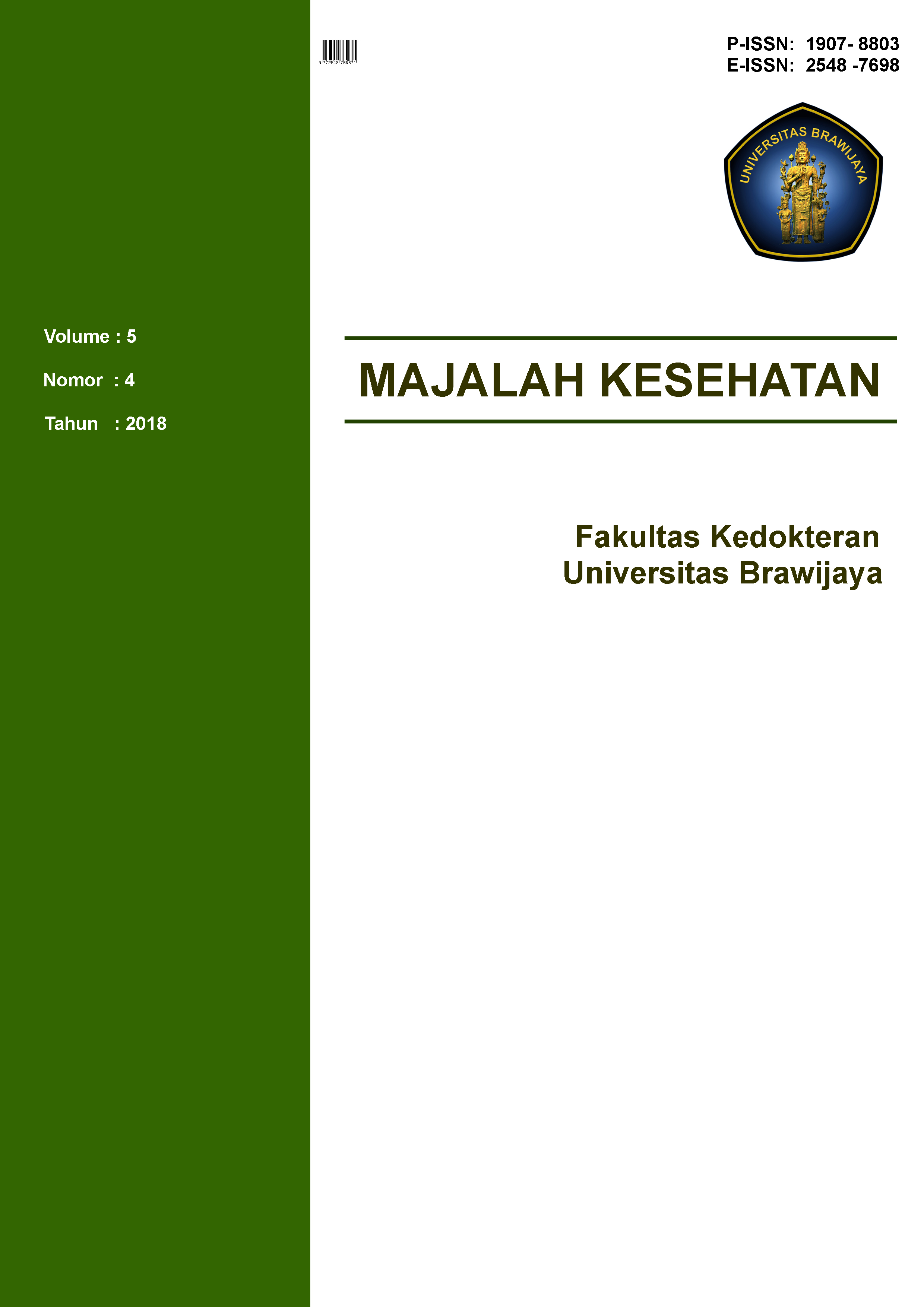 Downloads
License
This work is licensed under a
Creative Commons Attribution-NonCommercial 4.0 International License