HUBUNGAN ANTARA LAMA SAKIT DENGAN STATUS ANTROPOMETRI PASIEN DM TIPE 2 RAWAT JALAN DI RSUD DR. SAIFUL ANWAR MALANG
Keywords:
anthropometric, diabetes mellitus, duration
Abstract
Diabetes Mellitus merupakan masalah kesehatan yang sering ditemukan saat ini di dunia.Diabetes Mellitus tipe 2 memiliki gejala khas dengan terjadinya penurunan berat badan dan status antropometri pada awal menderita yang dapat mengganggu kualitas hidup penderitanya.Penelitian ini bertujuan untuk mengetahui hubungan antara lama menderita Diabetes Mellitus tipe 2 dengan status antropometri. Penelitian ini adalah penelitian observational dan pengambilan data dilakukan dengan metode cross sectional. Pengukuran dan pencatatan data di lakukan secara manual dan di uji korelasi dengan menggunakan teori pearson correlation adalah penderita Diabetes Mellitus tipe 2 yang sedang rawat jalan di Poli Endokrin RSUD dr Saiful Anwar Malang periode Februari-Maret 2014. Selama penelitian di dapatkan 100 sample penderita Diabetes Mellitus tipe 2 dengan 58% subyek wanita dan 42% subyek pria, serta rentang usia 29-90 tahun. Hasil penelitian ini di dapatkan rata-rata usia pasien ± 59.11 tahun, rata–rata BMI ± 24.75 kg/m2, dan rata-rata lingkar pinggang ± 92.46 cm. Hasil yang di dapat dari penelitian ini bisa diambil kesimpulan bahwa lama menderita Diabetes Mellitus tipe 2 tidak memiliki hubungan dengan status antropometri (p > 0.05). Kata kunci : Diabetes Mellitus, antropometri, lama menderita
References
Chen, Lei, Magliano, Dianna J., and Zimme, Paul Z., (2011). The worldwide epidemiology of type 2 diabetes mellitus—present and future perspectives. Nat. Rev. Endocrinol. 8, 228–236.
Holt, T., Kumar, S. (2010). ABC of diabetes. Sixth Edition. Chicester. West Sussex : Wiley-Blackwel. A John Wiley & Sons, ltd
National Institute of Diabetes and Digestive and Kidney Disease., (2012). Diagnosis of Diabetes and Prediabetes. NIH Publication No. 12–4642.
Soegondo S. Diagnosis dan Kalsifikasi Diabetes Mellitus Terkini. Dalam Soegondo S dkk (eds), Penatalaksanaan Diabetes Mellitus Terpadu. Penerbit FKUI. Jakarta. 2005
ADA. (2012). Diagnosis and Classification of Diabetes Mellitus. Diabetes care volume 35.
Dinkesjogja, (2012). Diabetes Mellitus Terus Meningkat
http://dinkes.jogjaprov.go.id/berita/detil_berita/58-kasus-diabetes-terus-meningkat
Lifescript, (2012). At Risk Diabetes. http://www.lifescript.com/health/centers/diabetes.aspx
Medica Store (2011)., Diabetes Mellitus http://medicastore.com/penyakit/135/Diabetes_Mellitus.html
Notoatmojo S., (2002). Metodologi Penelitian Kesehatan. PT. Rineka Cipta, Jakarta, p.136
Miftahul Adnan, Tatik Mulyati, Joko Teguh Isworo (2013). Hubungan Indeks
Massa Tubuh (IMT) Dengan Kadar Gula Darah Penderita Diabetes Mellitus (DM) Tipe 2 Rawat Jalan Di RS Tugurejo Semarang
Helen C. Looker, MBBS., Wiliamm C. Knowler, MD, DRPH., Robert L. Hanson, MD, MPH., (2001). Changes in BMI and Weight Before and After the Development of Type 2 Diabetes
Livestrong (2013), Unxplained weigt loss with diabetes. http://www.livestrong.com/article/440413-unexplained-weight-loss-with-diabetes/
Archana Dambal, Anita Herur, Samata Padaki, Shailaja Pati.l., Manjula R., Surekharani Chinagundi., Roopa Ankad., Amrut Dambal., (2011). The correlation of the duration of Diabetes with Anthropometric Indices in Type-2 Diabetes Mellitus
Mohan Anjana, MBBS., Sreedahran Sandeeo, MBBS., Raj Depha, MPHIL, PHD., Karani Santhakrisnan, Vimalesmarani, MSC., Syed Farooo, BSC., Vismanathan Mohan, MD, MRCP, PHD, DSC,FNASC, (2004). Visceral and Central Abdominal Fat and Anthropometry in Relation to Diabetes in Asian Indians
Sanjeev Sinha R., Guleria A., Misra R.M., Pandey R., Yadav & Sumit Tiwari, (2004). Pulmonary functions in patients with type 2 diabetes mellitus &correlation with anthropometry & microvascular complications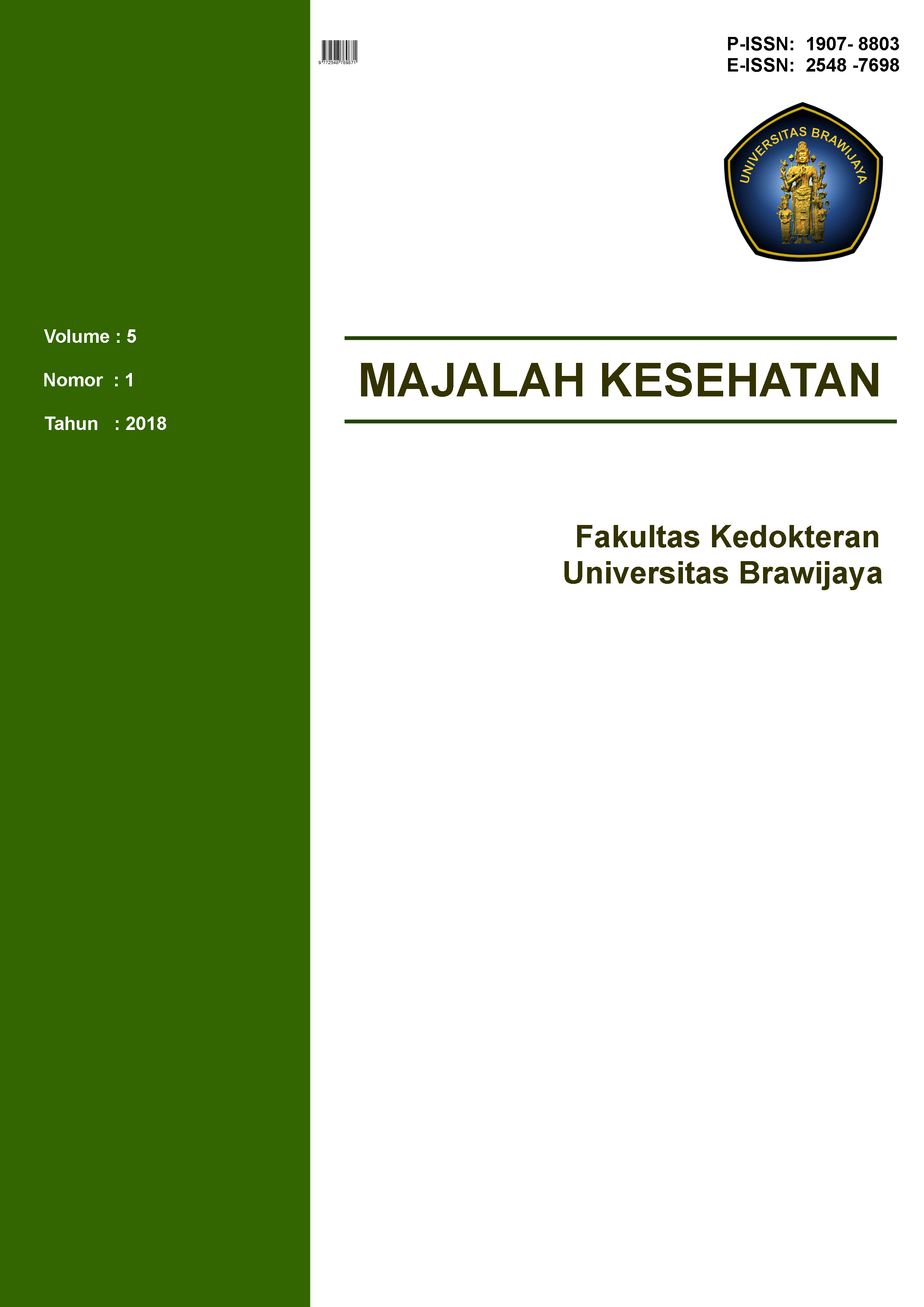 Downloads
License
This work is licensed under a
Creative Commons Attribution-NonCommercial 4.0 International License