HUBUNGAN PENGETAHUAN PENGASUH TENTANG POSISI PEMBERIAN MAKAN DENGAN ASUPAN ENERGI DAN PROTEIN ANAK CEREBRAL PALSY DI YPAC MALANG
Abstract
Anak cerebral palsy memiliki masalah kesulitan makan yang menyebabkan asupan zat gizinya kurang, sehingga peran pengasuh sangatlah penting. Posisi pemberian makan adalah salah satu cara untuk mengatasi masalah makan pada anak cerebral palsy. Penelitian ini bertujuan untuk mengetahui hubungan pengetahuan pengasuh tentang posisi pemberian makan dengan asupan energi dan protein pada anak cerebral palsy di Yayasan Pembinaan Anak Cacat (YPAC) Malang. Desain penelitian ini adalah cross sectional study. Subjek (12 pengasuh)  dipilih dengan cara total sampling sesuai kriteria inklusi. Hasil penelitian ini menunjukkan bahwa 66,7% tingkat pengetahuan pengasuh tentang posisi pemberian makan tergolong baik. Rerata asupan energi dan protein anak lebih rendah dibandingkan dengan angka kecukupan gizi. Sejumlah 75% anak cerebral palsy memiliki asupan energi defisit (42% asupan defisit berat dan 33% defisit ringan). Sementara itu, 50% anak memiliki asupan protein defisit (33% asupan defisit berat dan 17% asupan defisit ringan). Uji korelasi Pearson menunjukkan tidak terdapat hubungan antara pengetahuan pengasuh tentang posisi pemberian makan dengan asupan energi maupun dengan asupan protein (masing-masing, p = 0,994 dan p = 0,526). Kesimpulan dari penelitian ini menunjukkan tidak adanya hubungan antara pengetahuan pengasuh tentang posisi pemberian makan dengan asupan gizi anak cerebral palsy. Kata kunci: cerebral palsy, energi, makan, posisi, protein.
References
Sugiarto F. Asupan dan Status Gizi Anak Palsy Cerebralis. Karya Tulis Ilmiah. Tidak Diterbitkan. Semarang: Fakultas Kedokteran Universitas Diponogoro. 2012.
Stanley FJ, Blair E and Alberman E. Cerebral Palsies: Epidemiology and Causal Pathways. Clinics in Developmental Medicine No 151. London: MacKeithPress. 2000.
Agency for Healthcare Research and Quality (AHRQ). Interventions for Feeding and Nutrition in Cerebral Palsy. 2013.
Wedati S. Model Intervensi Rehabilitatif Untuk Meningkatkan Kemandirian Melakukan Aktifitas Kehidupan Sehari-hari Anak Cerebral Palsy. Disertasi. Bandung: Universitas Pendidikan Indonesia. 2010.
Joashi A. Understanding and Managing Feeding Difficulties in Disabled Children. Paediatrics and Child Health. Harcourt Publishers Ltd. 2001.
Fung EB, Fang LS, Stallings VA, Conaway M, Liptak G, Henderson RC, et al. Feeding Dysfuction is Associated with Poor Growth and Health Status in Children with Cerebral Palsy. J Am Diet Assoc. 2002; 102:361-368,373
Karande S, Patil S, Kulkarni M. Impact of an Educational Program on Parenteral Knowledge of Cerebral Palsy. Indian J Pediatri. 2008; 75(9):901-906.
Verall TC, Berenbaum S, Chad KE, Nanson JL, Zello GA. Children with Cerebral Palsy: Caregivers' Nutrition Knowledge, Attitudes and Beliefs. Canadian Journal of Dietetic Practice and Research. 2000; 61(3):128.
Herliana I. Pengalaman Keluarga dalam Merawat Anak Cerebral Palsy di Kabupaten Garut: Studi Fenomenologi. Tesis. Jakarta: Universitas Indonesia. 2011.
Andrew JM, Sullivan BP. Feeding Difficulties in Disabled Children. Proc Paediatric and Child Health. 2010; 20(7):321-326.
Hettiarachchi S, Kitnasamy G. Effect of an Experiential Dysphagia Workshop on Caregivers' Knowledge, Confidence, Anxiety and Behaviour during Mealtimes. Formerly Asia Pacific Disability Rehabilitation Journal. 2013; 24(3):75-97.doi 10.5463/DCID.v24i3.73.
Siktberg LL, Bantz DL. Management of Children With Swallowing Disorders. J Pediatr Health Care. 1999; 13(5):223-9.
Kuperminc MN, Gottrand F, Fang LS, Arvedson J, Bell K, Craig GM, et al. Nutritional Management of Children with Cerebral Palsy: A Practical Guide. European Journal of Clinical Nutrition. 2013; 67:S21–S23. doi:10.1038/ejcn.2013.227.
Ahmed S, Badr EDS, Shenuda M, Mohamed A. Home Care Offered by Family Caregivers to Preschool Children, Suffering from Hemiplegic Cerebral Palsy. Journal of Biology, Agriculture and Healthcare. 2015; 5(4).
Afifi A. Needs and Problems of Parents Caring for their Cerebral Palsy Child. Thesis. Faculty of Nursing, Community Health Nursing, Ain Shams University. 2006. P 1-7, 43,63,64,112-130.
Sangermano M, D'Aniello R, Massa G, Albano R, Pisano P, Budetta M, et al. Nutritional Problems in Children with Neuromotor Disabilities: an Italian Case Series. Ital J Pediatr. 2014; 40: 61.
Aggarwal S, Chadha R, Pathak R. Nutritional Status and Growth in Children with Cerebral Palsy: A Review. International Journal of Medical Science and Public Health. 2015; 4(6).
Penagini F, Mameli C, Fabiano V, Brunetti D, DililloD, Vincenzo ZG. Dietary Intakes and Nutritional Issues in Neurologically Impaired Children. Nutrients. 2015; 7:9400–9415. doi:10.3390/nu7115469.
Xavier L, Minolin M, Gowri PM. Effectiveness of Selected Feeding Techniques on Knowledge and Practice among Caregivers of Cerebral palsy Children at Anbu Illam, Vellore. International Journal of Science and Research. 2013; 4(9).
The United Nations Children's Fund (UNICEF). Background Note for the Global Partnership on Children with Disabilities. Inclusive Nutrition for Children and Mothers with Disabilities. 2012.
Stanislavskaia J. Behavioral Feeding Problems of Normally Developing Children Under 4 Years of Age. Thesis. The University of Western Ontario. 2014.
Grammatikopoulou MG, Daskalou E, Tsigga M. Diet, Feeding Practices, and Anthropometry of Children and Adolescents with Cerebral Palsy and Their Siblings. Nutrition. 2009; 25:620-6.
Bell KL, Fang LS. Nutritional Management of Children with Cerebral Palsy. European Journal of Clinical Nutrition. 2013; 67:S13–S16. doi:10.1038/ejcn. 2013.225.
NHS Trust. Eating Difficulties in Children and Young People with Disabilities. London: West London Mental Health.2014.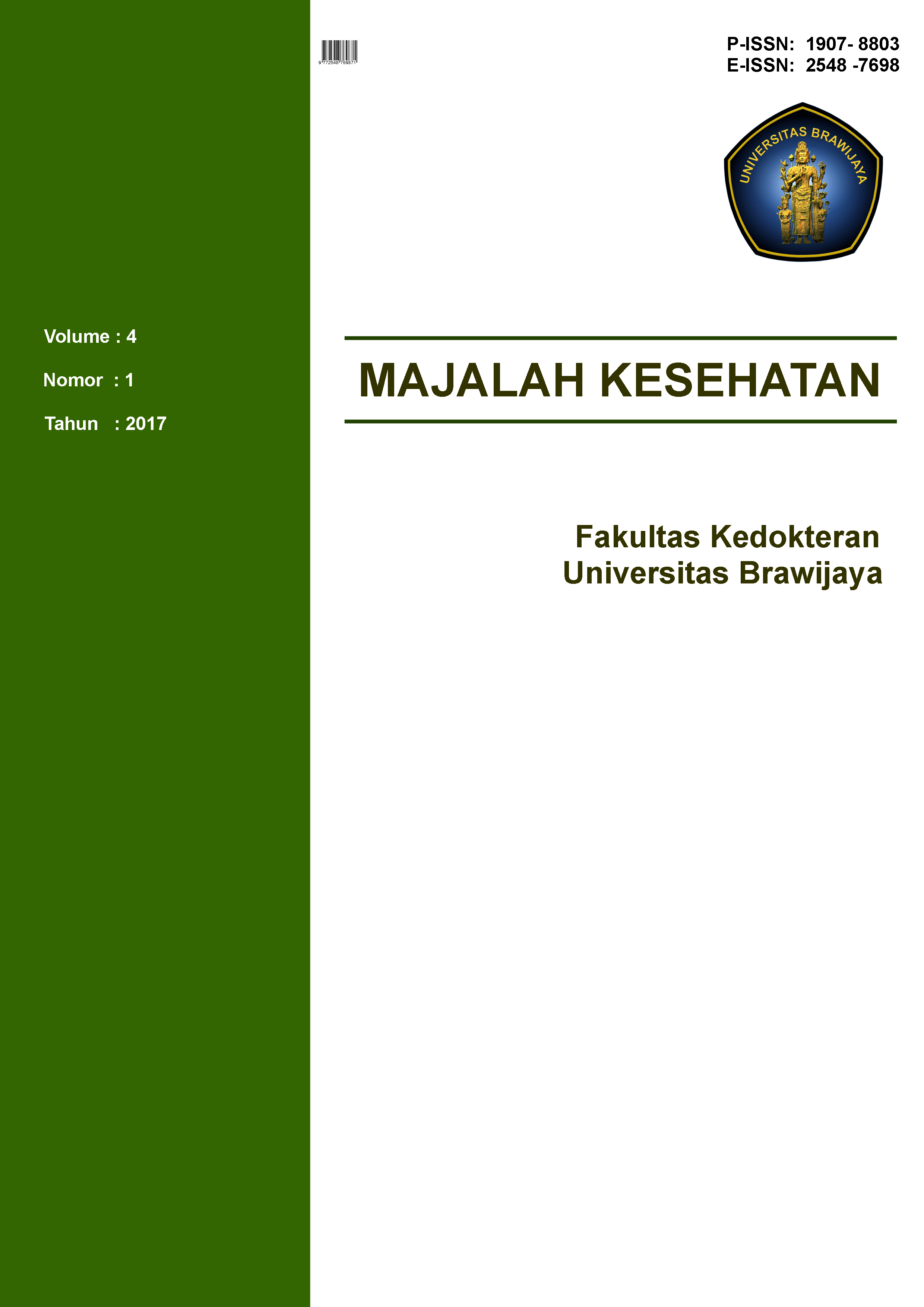 Downloads
License
This work is licensed under a
Creative Commons Attribution-NonCommercial 4.0 International License